Youth Ministry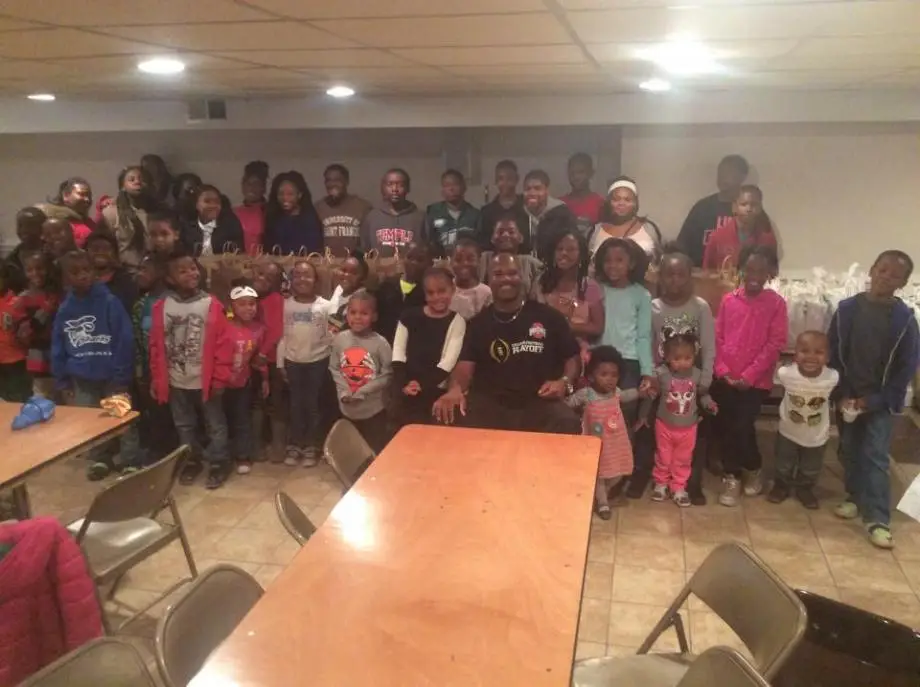 The mission of our Youth Ministry is holistic. The ministries exist to Expose children and youth to the love of God, to Equip them for discipleship, to Exalt God in worship, to Enjoy fellowship of other believers and to Experience the service of ministry to others in an environment which encourages them to strive for Excellency of Christ in mind, body and spirit.

The Youth Ministry of Mt. Enon will provide quality programs and activities which will:


Help young people create a strong, deep, and committed relationship with Christ;
Empower young people to apply Godly principles in their daily living;
Train young people in godly discipline, stewardship, and character building;
Create a safe, caring, and motivating atmosphere for young people to worship and fellowship;
Focus on the pursuit of spiritual, academic, social, and cultural excellence;
Integrate youth ministry with the church ministry as an extension of each other.
Reach out to unsaved and un-churched youth so that they will develop a relationship with the Lord;
Support and encourage youth to pursue ministry opportunities that serve, enrich, and edify others; and marriage
.